Developing technology that delivers results; Four tips to enhance technology interventions in developing countries.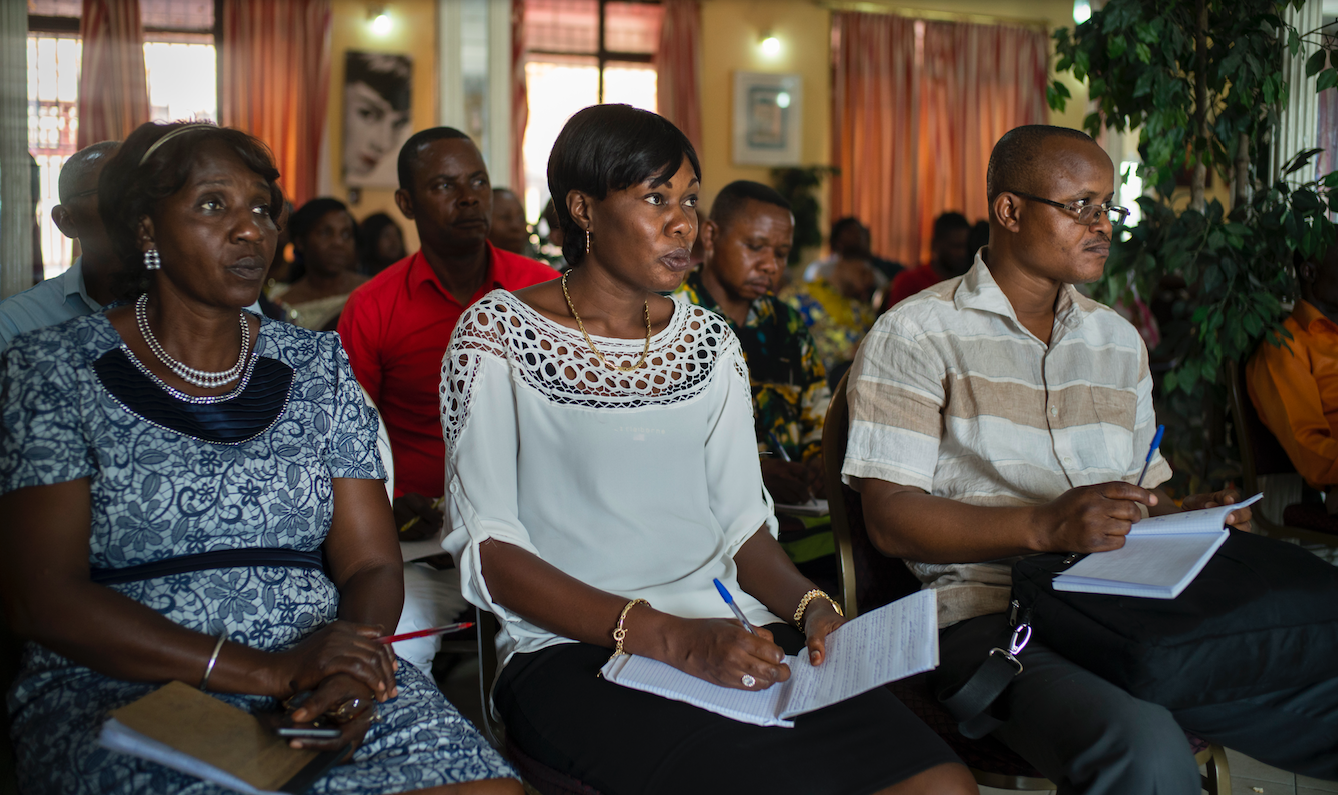 "Delivery" is a set of approaches, tools, and guidelines used to help governments improve implementation.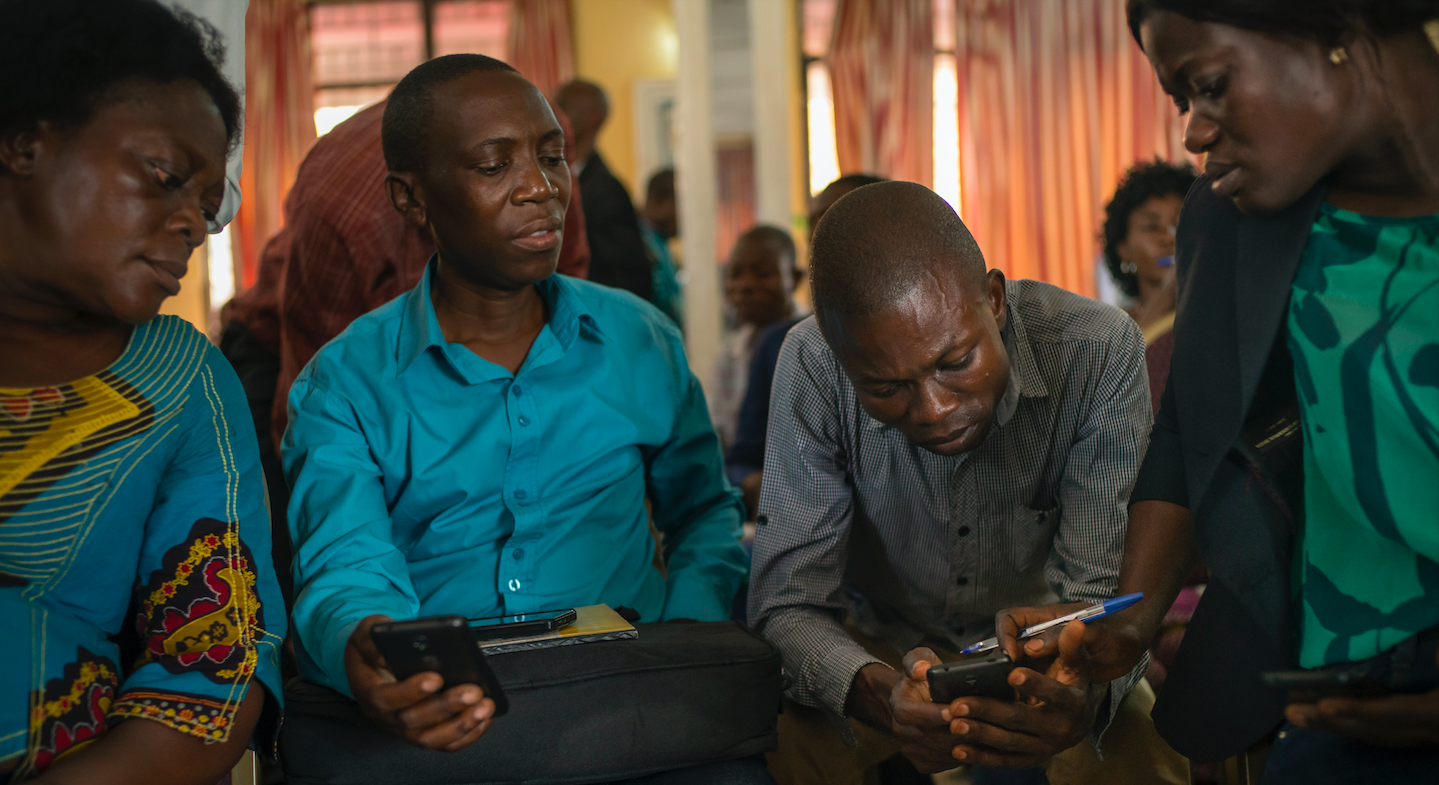 Launching reform isn't easy; delivery can help.

Mobile technology can play a vital role in rapid and effective improvements of schools and health facilities.