All that is required is a vaccine, vaccinator and beneficiaries, combining these elements is the challenge.
The benefits of vaccination are significant
Vaccination is a simple and cost-effective way to save lives. Many consider the progress in immunisation to be one of humanity's greatest achievements. It's easy to see why. Millions of lives are saved each year thanks to immunisation and multiple highly-infectious and deadly diseases have been nearly or fully eradicated, including smallpox and polio. Today, more than 30 infectious diseases can be prevented by vaccination.
Vaccination is one of the most valuable health interventions in terms of lives saved relative to cost. A study by John Hopkins University found that for every dollar invested in immunisation, $16 are saved due to the reduced cost of illness and productivity loss. When accounting for the additional economic and social benefits of living a better life, every dollar invested returns $44 to society.
It is clear that immunising every child should be a global top priority.


There is significant donor support for immunisation
The Expanded Programme on Immunisation was founded by the World Health Organisation in 1974 with the aim of making vaccines available globally. This programme has been very successful in increasing the number of vaccines available around the world. Today, in addition to paying for vaccines, donors and governments are attempting to strengthen immunisation systems to ensure these vaccines reach every child.
Funding for immunisation programmes is significant. For instance, in 2015 Gavi, The Vaccine Alliance, received pledges from world leaders of USD7.5 billion to deliver vaccines and immunisation programmes between 2016-2020. In Nigeria alone Gavi has disbursed more than USD 750 million since 2000 for immunisation programmes. Despite healthy levels of funding, many immunisation systems are not improving, or improving too slowly.


Aligning three elements to vaccinate more children
For a child to be vaccinated, three elements must align; a vaccine, a vaccinator and the beneficiaries (the child and their parents). Examining how the immunisation system performs on a number of sub-components of each element helps to pinpoint the main challenges in the system. Once the main challenges are identified, governments can begin targeting initiatives to fix the barriers preventing more kids from being immunised.
In our efforts to strengthen immunisation systems, we use the following framework to identify the main challenges:


1. Vaccine
To immunise every child, vaccines must reach every community. We explore:
Cold chain: is there a cold chain which functions all the way to end beneficiaries? Are there issues with equipment or functionality?

Vaccination transportation system: is there adequate transport? Are there significant issues with transport equipment, funding or logistics?

Vaccination planning procedures: are there good planning systems to ensure that adequate vaccines are available in each area?

Vaccination volumes: does the system as a whole have adequate volume of vaccines?


2. Vaccinator
To immunise every child, the system must ensure that health workers are in the field administering vaccinations. To identify the main challenges concerning human resources, we question:
Manpower: does the system have sufficient human resources to reach every child?

Distribution: is manpower distributed consistently with vaccination need and the difficulty of reaching different populations?

Outreach: do health workers undertake sufficient outreach activity?

Performance: is there sufficient performance management or incentives to ensure that workers attend and carry out duties?


3. Beneficiaries
To immunise every child, the system must ensure that parents bring their children for immunisation. We focus on:
Demand for services: are there demand side challenges? E.g. distance to place of vaccination.

Information about services: do beneficiaries understand how and why to get their children vaccinated?

Follow up and defaulter tracking systems: is there an effective system for following up with defaulters?

Strategies for hard to reach communities: are there effective strategies to address hard-to-reach populations?


About Authors
Will Anderson leads research to support public health and education projects at Acasus. Daniela Amura is a research assistant at Acasus.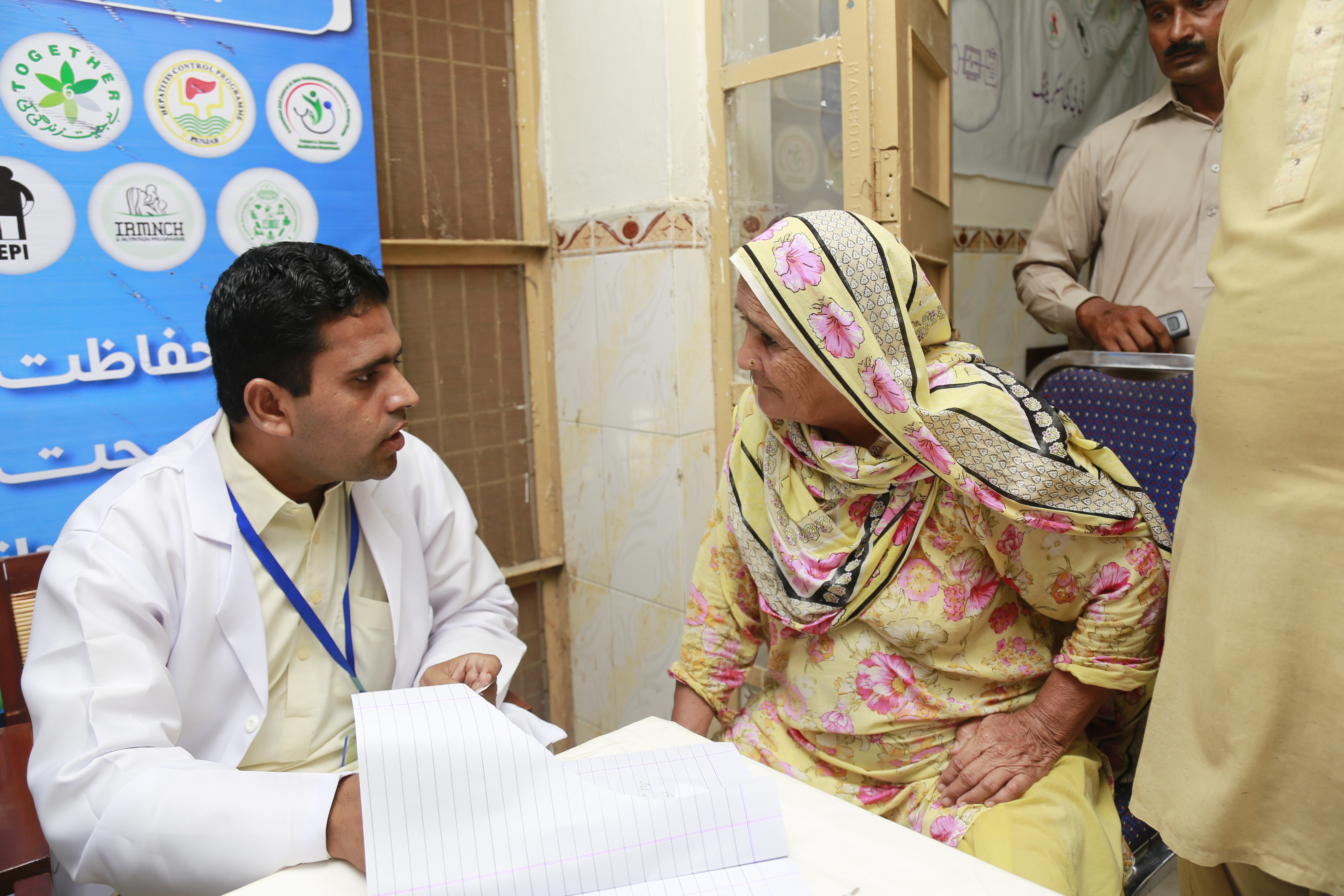 How an independent monitoring team helped transform the Government's ability to rapidly improve health facilities.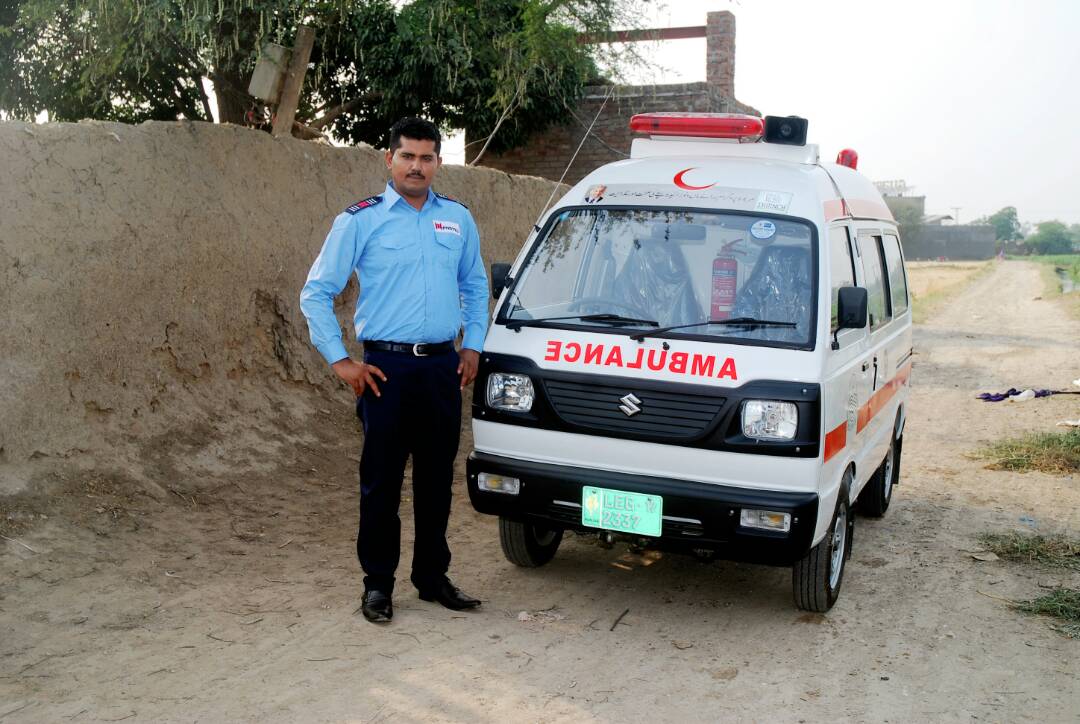 How Punjab saves lives with a dedicated maternal and child health ambulance service.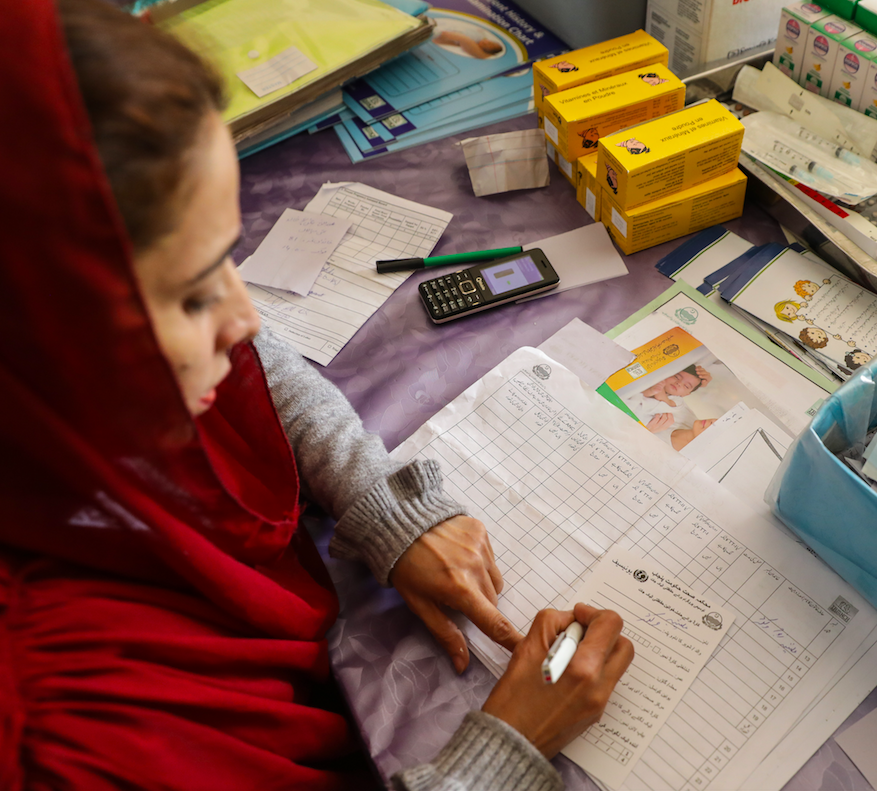 How management routines are helping to successfully implement public health reforms in Khyber Pakhtunkhwa.