How an independent monitoring team helped transform the Government's ability to rapidly improve health facilities.
Primary health in Punjab
In 2014, Punjab had a network of around 2,780 government health clinics in rural areas. These were poorly resourced and poorly performing. Only 27 of them had all of the essential medicines they were supposed to. The chances of finding a doctor present in one on any given day was just one on three. Critical supplies were missing, equipment broken, and the condition of the facilities poor. Thousands of children suffered or died each year from illnesses which could be cured or prevented if the health facilities were in better condition.

Mobile technology can play a vital role in rapid and effective improvements of schools and health facilities.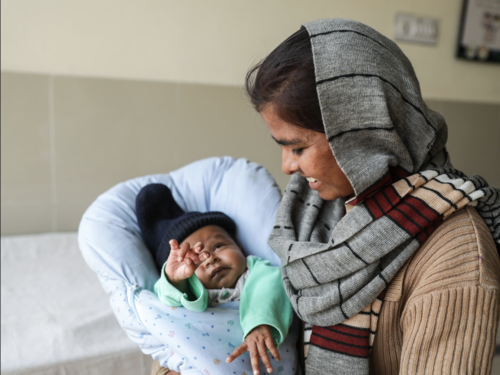 Leveraging existing monitoring systems to rapidly collect useful data for governments.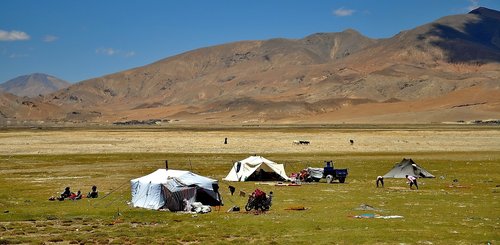 Getting a step ahead of nomadic communities; five tips to increase immunisation coverage